TIA – More Holiday ft. Bella Shmurda, Mohbad
More Holiday by TIA – ft. Bella Shmurda, Mohbad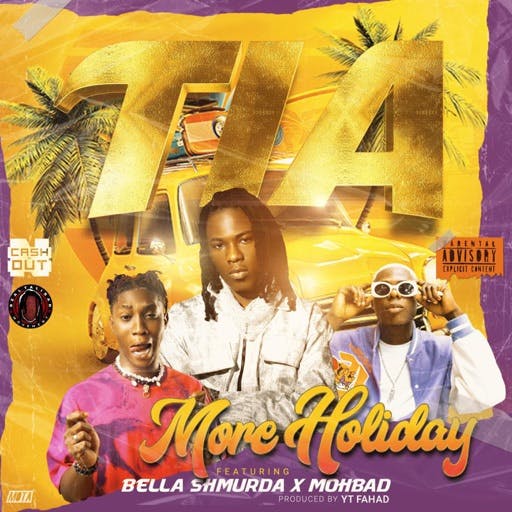 "More Holiday," a new single from emerging star TIA, features Bella Shmurda and Mohbad and is available for download now.
TIA has prepared a potential street anthem for your listening enjoyment in advance of the Christmas festivities at the TIA headquarters.
The song is really catchy, and it is one that will immediately capture your attention. We strongly advise you to include this in your music playlist.
Additionally, YT Fahad was responsible for the production of the song.
Listen and share your thoughts with us in the comment section below!