TIA – Vibe Ft. Mohbad
Vibe by TIA Ft. Mohbad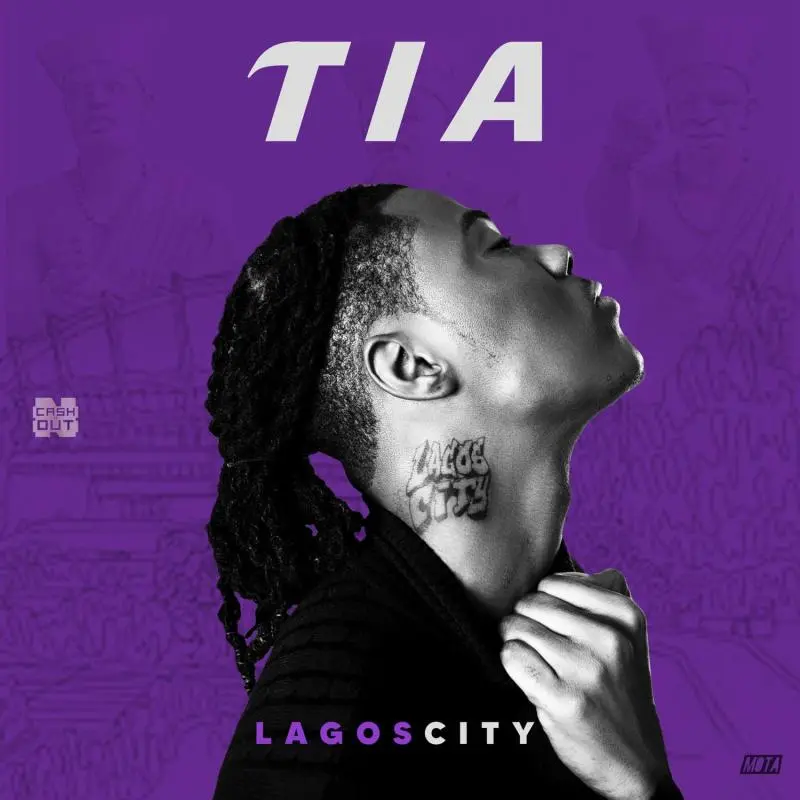 With the release of the brand new spectacular single "Vibe," a talented Nigerian singer TIA entered the music stage.
The artist teamed up with Marlian Music signee, Mohbad.
"Vibe" is a cutting single off his recently released "Lagos City" album.
Dhezce was responsible for the production of the track "Vibe."
Finally, the song has a great melody that will have you singing along in no time. Adding this to your playlist is highly recommended.
Here is a link to the song, which you should definitely download and play for your friends.
After listening to the song, please leave your comments in the box provided!