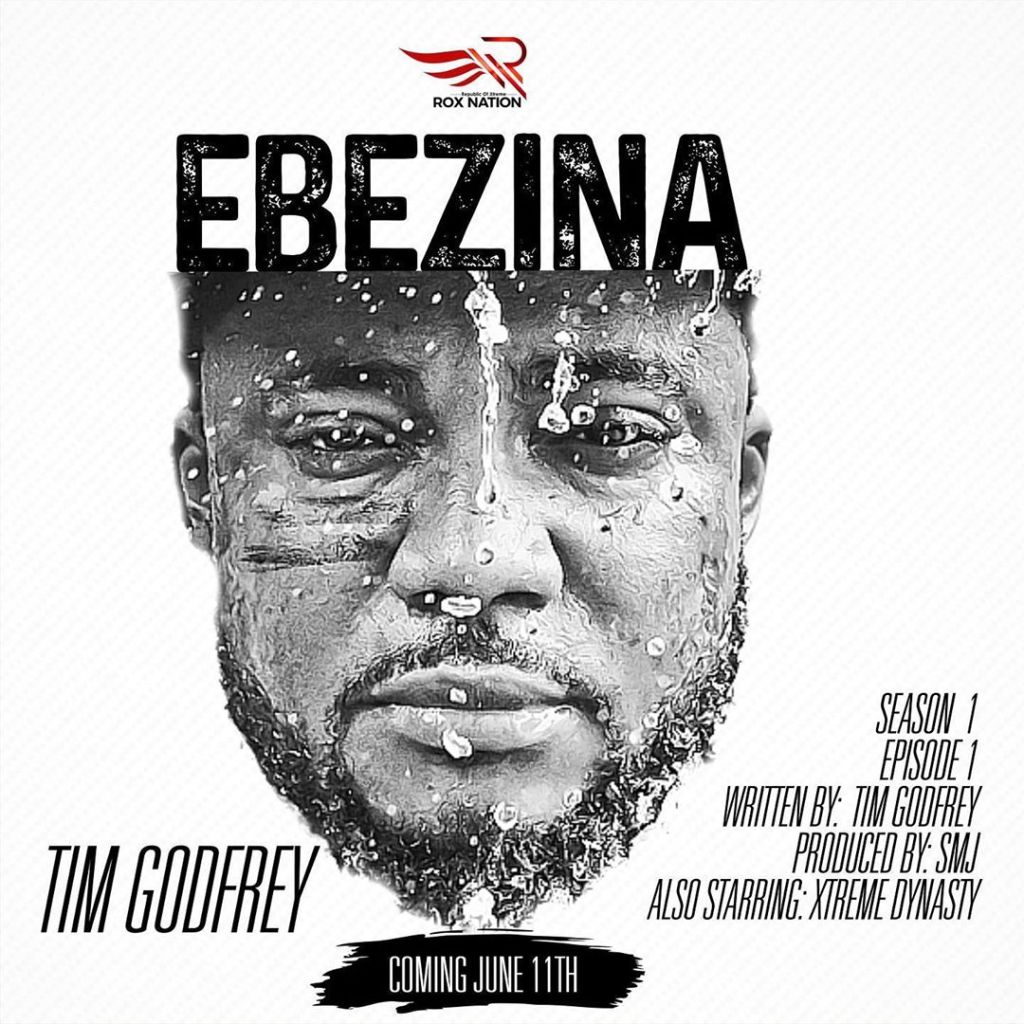 Nigerian talented gospel artiste Tim Godfrey releases a brand new impressive gospel song called "Ebezina".
,, , ,
The new single is a song of encouragement and says no matter what you're going through, God sees it all, and He's right here to wipe away all your sorrows.
Quotable Lyrics.
Woke up this Morning
Wishing You never did, hey
Feeling so worried
You wanna go back to Sleep
Yesterday was Tough
Everything looks Rough
And You Thinking and Asking
Shey nay me be this, so
Just Hold on Hold on
Don't give up, eh, ay
Keep Your Head up
And stay Strong, yeh eh
Everything's gon be Alright
Everything's gon be Alright
Listen and enjoy this amazing song!!