Trazyx – Bother Me
Bother Me by Trazyx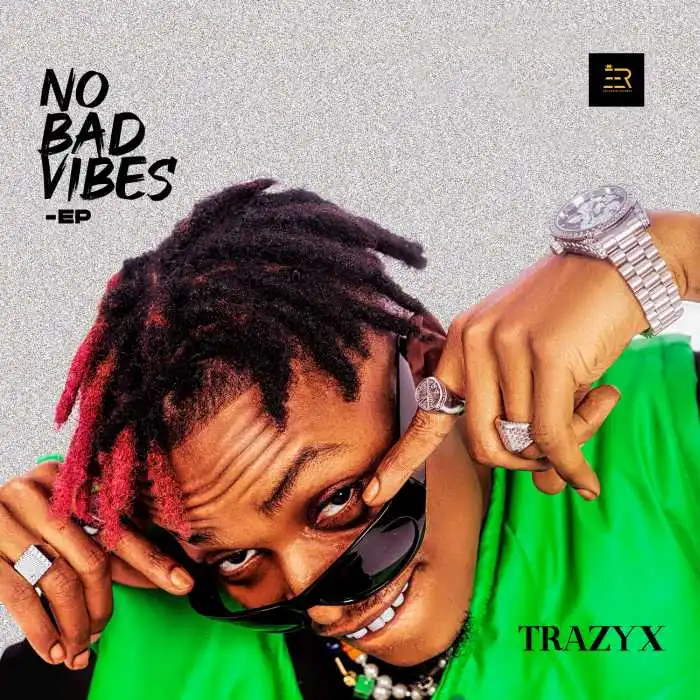 Nigerian musical artist Trazyx, signed to Eze Empire, debuts with an intriguing hit single titled "Bother Me."
Only his recently released extended playlist, titled "No Bad Vibes," yielded this incredible track.
If you're looking for an instant fix, this is the sound for you.
To sum it up, if you enjoy good and beautiful music, you should have this song in your music library.
What do you think of this song? Please share your thoughts in the comments below!