Umu Obiligbo – Nma Nwanyi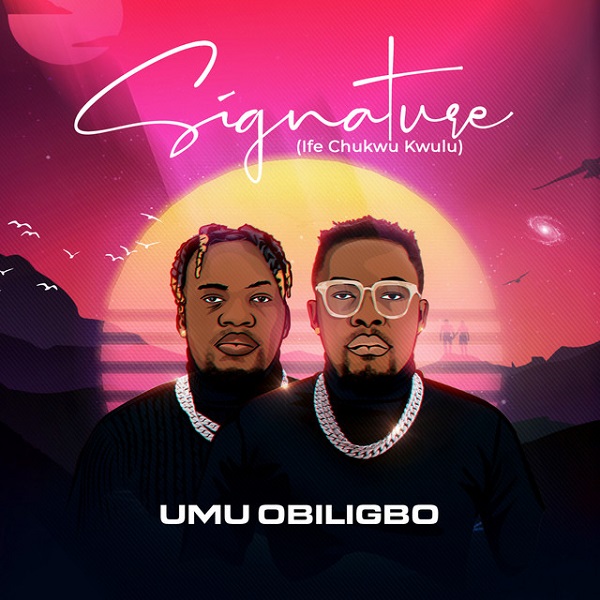 Nigerian recording High Life duo, Umu Obiligbo drives out a brand new song titled "Nma Nwanyi".
The new song "Nma Nwanyi" Umu Obiligbo divulges describes a beautiful lady from an Igbo heritage.
However, the song "Nma Nwanyi" is off their latest work, "Signature" (Ife Chukwu Kwulu)" album which features Victor AD, Zoro, and Bube.
Listen and enjoy "Umu Obiligbo – Nma Nwanyi" and share your thoughts with us below: