Uncle IB – Balenciaga ft. Emceeze
Balenciaga by Uncle IB & Emceeze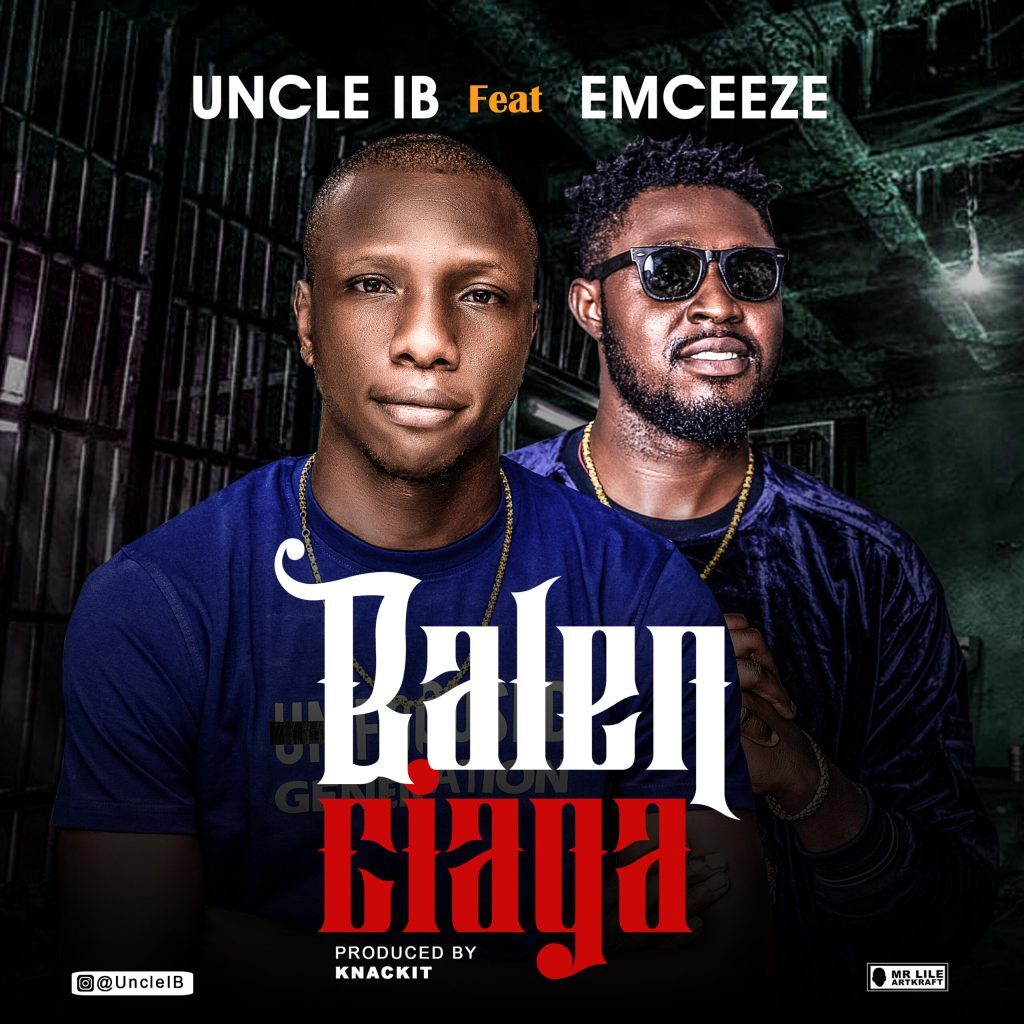 Uncle IB, the CEO of IB Entertainment, has released a new song titled "Balenciaga" to fascinate his fans and followers all around the world.
Emceeze, a phenomenal music producer/singer/songwriter, was hired for the nonstop jam "Balenciaga."
Uncle IB is an Enugu-based rising artist that owns a quiet media company named "IB Entertainment; it is the No.1 Entertainment dedicated to advertising and marketing your business, comedy skits, music videos, events, and so on to the entire world…"
Furthermore, KNACKIT produced the new song, which is his first official single of 2021.
Listen in and let us know what you think in the comments section!