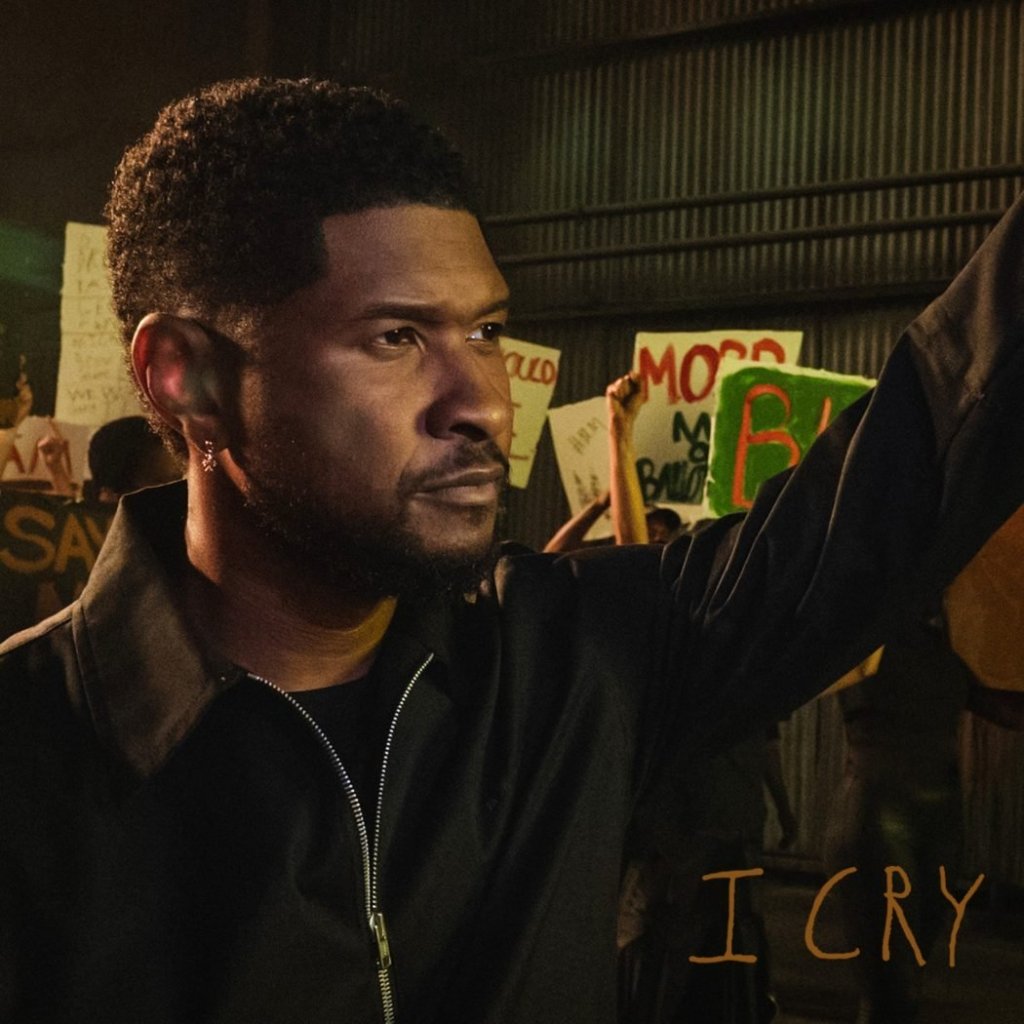 International recording superstar Usher launches a brand new impressive song tagged "I Cry".
Usher recorded a song for NBC's Songland, Usher is back with more mind-blowing and inspiring songs like "I Cry."
The newly dropped song was influenced by George Floyd 's death and his own two children because the world is battling with racial inequality and police brutality.
The main lesson is that people are okay to cry out for the pain they have experienced, especially men who are not typically so frail.
Listen and enjoy this amazing song from Usher.