VCLEF – Move
Move by VCLEF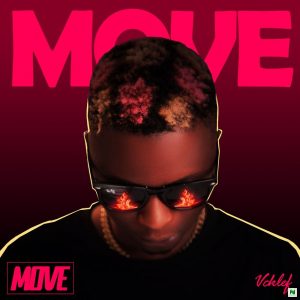 Vibrant Nigerian musician and composer VCLEF has unveiled yet another intriguing song, "MOVE," which he co-wrote.
"MOVE," however, is a bright and delectable new track that follows up on his most recent release, "Shinana."
In the end, if you're a fan of good music, this is a track you should certainly add to your library.
Listen and share your thoughts in the comment section below!