Vee Mampeezy – Better Man ft. Moonchild Sanelly, Busiswa, DJ Maphorisa, DJ Catzico
Better Man by Vee Mampeezy ft. Moonchild Sanelly, Busiswa, DJ Maphorisa, DJ Catzico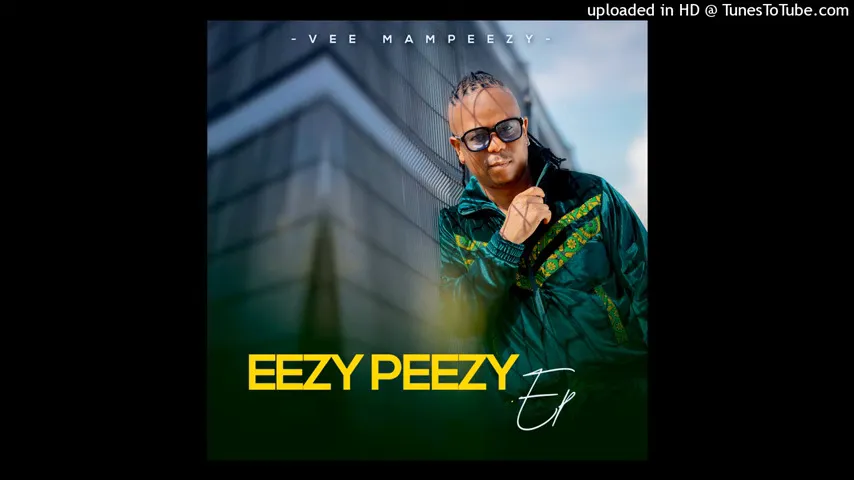 Moonchild Sanelly and Busiswa, DJ Maphorisa and DJ Catzico are just some of the artists who feature on Vee Mampeezy's new track "Better Man," which was released earlier this month.
His debut album, titled "EEZY PEEZY EP," is the source of this fantastic song.
This is a beautiful song that will have you sucked in within seconds of hearing it for the first time.
As a result, if you're a fan of nice and decent music, you should include this song on your playlist.
Take a listen and let us know what you think in the comment section below!