Victony – Apollo (Video)
Apollo (Video) by Victony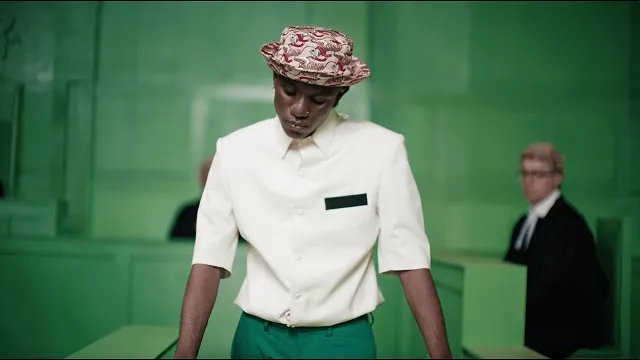 The music video for the hit song "Apollo" by the multitalented Nigerian singer-songwriter Victony has been released.
P. Prime, a gifted Nigerian music producer, also contributed to the creation of this song.
It would be a good idea to add this album to your library. There's no way you won't be blown away by this magnificent sound.
Watch and share your opinions with us below!