Vigro Deep – Asijabule ft Murumba Pitch & Lady Du
Asijabule by Vigro Deep ft Murumba Pitch & Lady Du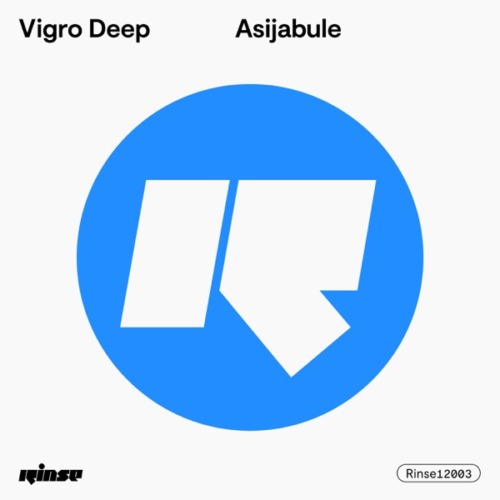 The South African record producer Virgo Deep has now presented to the music world with a new banger track titled "Asijabule."
The artist collaborated with Murumba Pitch and Lady Du, who each contributed to the release of a hit track.
The track serves as a follow-up to his last release, titled "I Am Virgo Deep."
Because the vocals were in rhythm with the instruments one may conclude that this masterpiece is an accurate representation of what a piece of high-quality music should be like.
What do you think of the song that's been provided for you below?