VISA: Nigerians are now able to study visa application in the country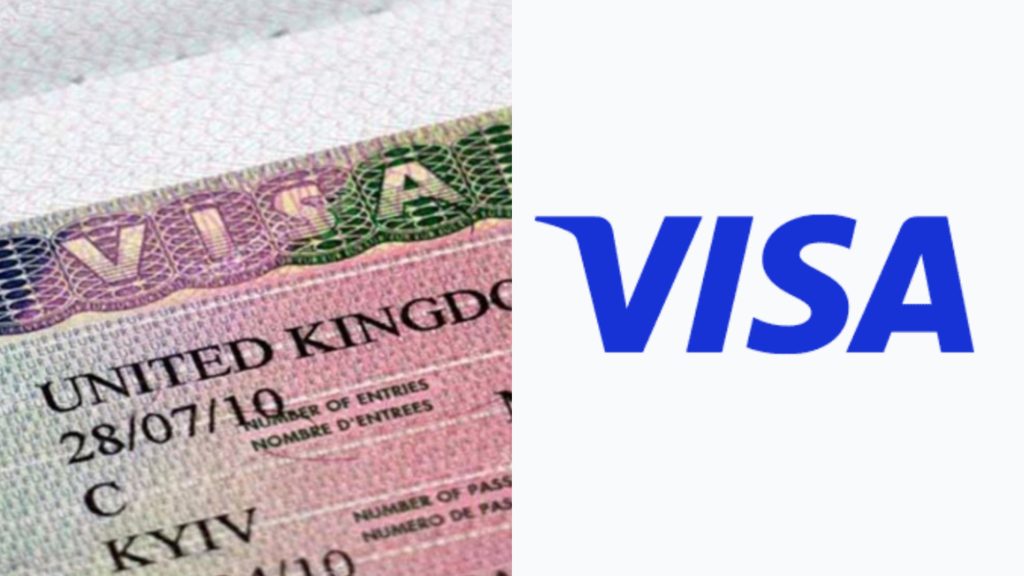 The British High Commission had on December 6, 2021, suspended visa applications from red list countries, including Nigeria.
Following the by UK in Nigeria on its Social Media Handles, they happen to make a post on Wednesday, ordering Nigerians to proceed to the UK visa application centers for the Priority Visa Services In the post.
They wrote saying…
"From January 24, TLS will resume offering some Priority Visa (PV) Services in our Nigerian visa application centers. PV services will only be available to customers applying at VACs in Nigeria in work and study routes. These services will only be available via the TLS website and can be purchased when making a VAC appointment,".
"To support the UK Government's aim to protect public health from COVID-19 and associated variants of concern, UK Visas & Immigration will pause making decisions on visitor visa applications in all red list countries, including Nigeria, until travel restrictions are lifted," the high commission had said while suspending visa applications in Nigeria.
As of June 2021, the United Kingdom announced that at least 20,427 Nigerians are studying in the UK.
When the visa processing was suspended over Omicron concerns, Minister of Information and Culture, Lai Mohammed, said it was "unjust, unfair, punitive, indefensible, and discriminatory" and not based on science.
"Instead of these reflex responses that are driven by fear, rather than science, why can't the world take a serious look at the issue of access to vaccines, and ensure that it is based on the principles grounded in the right of every human to enjoy the highest attainable standard of health without discrimination on the basis of race, religion, political belief, economic, or any other social condition," he had said.
The minister especially called on the British government to urgently review the decision to put Nigeria on its red list and reverse it immediately.