Visca – Ae Suke ft. Kabza De Small & Young Stunna
Ae Suke by Visca ft. Kabza De Small & Young Stunna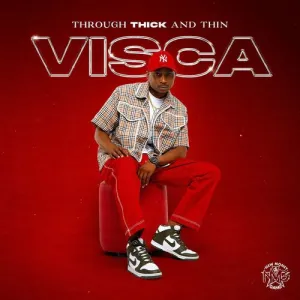 Currently soaring just after the triumphant debut of Visca's "Thick And Thin" EP comes this timeless track titled "Ae Suke," which includes the artist in collaboration with Kabza De Small and Young Stunna.
You simply cannot afford to not vibe to this song since the talented artists who contributed to it added so much melody and energy.
Because the vocals were in sync with the beat at all times, one may conclude without a shadow of a doubt that this masterpiece is an accurate representation of how wonderful music should sound.
If you appreciate listening to the music of high quality, you should include this track in your library of music.
What do you think of the song that's been provided for you below?