Visca – Stop It ft. Kabza De Small
Stop It by Visca ft. Kabza De Small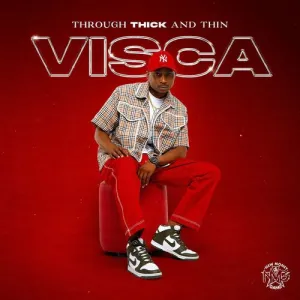 Visca, a multi-talented artist, is back with yet another astounding and stunning new track named "Stop It."
It was decided that South African DJ and record producer Kabelo Motha, better known by his stage name Kabza De Small, would be the best person to make this outstanding and sensational hit music, and he was right.
This song, which was so carefully produced, absolutely belongs on your playlist. We are confident that you will not be sorry that you spent some of your time listening to it.
You may download the music from the link below, and don't forget to tell your friends about how much you love this track when you play it for them.
Listen, and then share your thoughts in the comments below!