Vonita – Shakara (Remix) Ft. Lyta
Shakara (Remix) by Vonita Ft. Lyta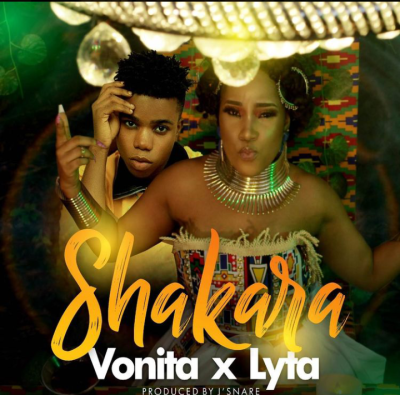 Vonita, a rapidly musical talented artistt, has launched a brand new masterpiece album titled "Shakara (Remix)," which is a remix of the original song "Shakara." Lyta, a singer from Marlian Music, makes an appearance on the track.
Vonita and Lyta's song is great, and it should definitely be included on your playlist.
Listen and share your thoughts with us in the comment section below!