Waje – Unbroken EP (Album)
Unbroken EP (Album) by Waje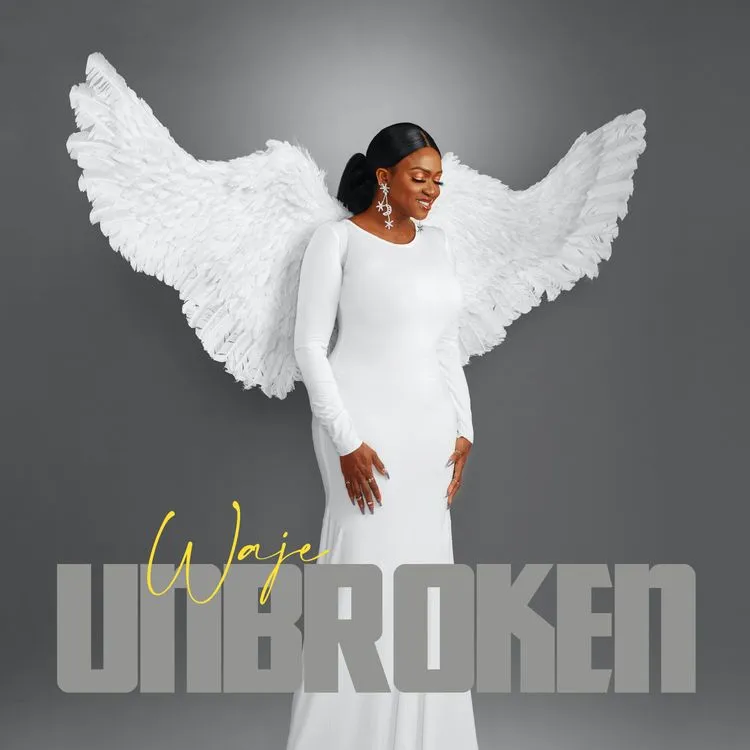 The gospel album "Unbroken" is the latest offering from the Nigerian artist Aituaje Iruobe, better known by her stage name, Waje.
To mark her birthday, Waje released a playlist called "Unbroken," which consists of nine good songs but no guest artists.
The song "Unbroken" has a memorable beat, gorgeous orchestration, and meaningful lyrics.
We can confidently label this song a masterpiece because it is a prime example of musical excellence.
Waje – Unbroken EP (Album) Tracklist:
     2. Waje – Beautiful Saviour DOWNLOAD
     7. Waje – Na Me Be This DOWNLOAD