WalahiSteph, Psycho YP, Loti & Laime – One Man Load
One Man Load by WalahiSteph, Psycho YP, Loti & Laime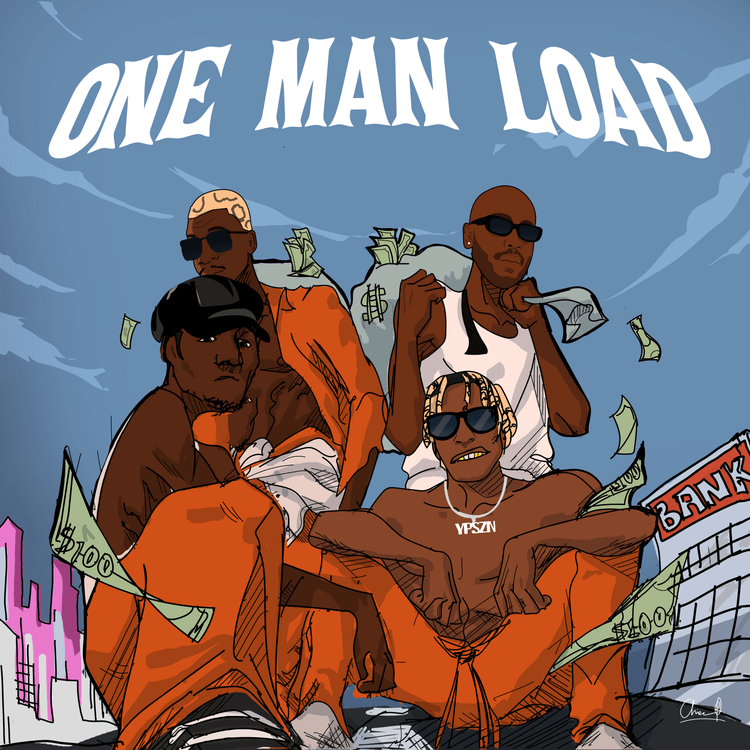 "One Man Load" is the latest single from WalahiSteph, the record producer.
Apparently, "One Man Load" is a collaboration between WalahiSteph, talented rapper, Psycho YP, Loti, and Laime.
This song's blend of hip-hop and Afrobeats will keep you upbeat and hopeful.
Listen and share your thoughts with us in the comment section below!