Wendy Shay – Warning (Video)
Warning (Video) by Wendy Shay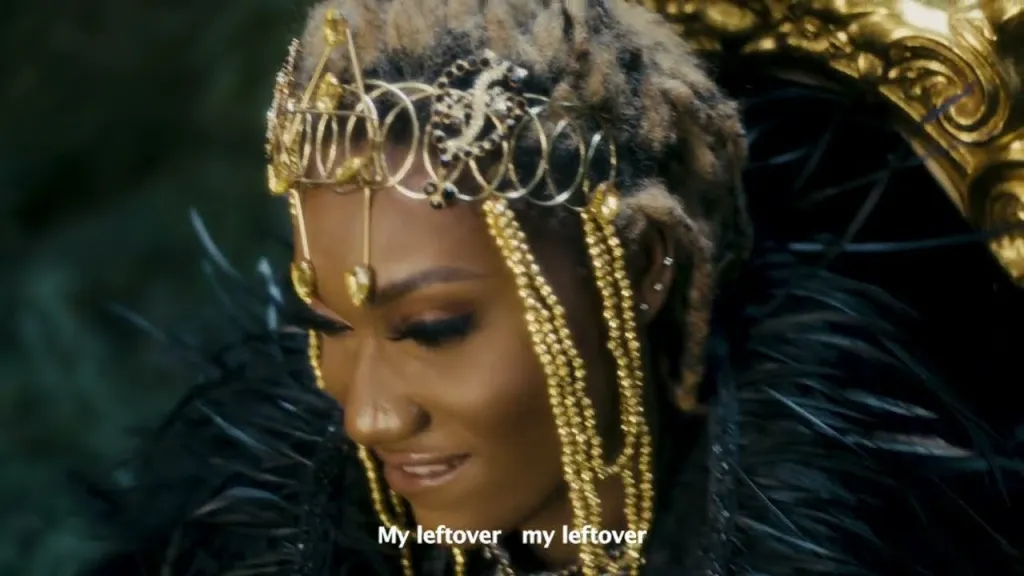 Wendy Shay, a multitalented Ghanaian singer, and songwriter has made it into the music section with the official visualizer of her smash hit, "Warning."
The song's catchy tune makes even a single listen enough to win over a new devotee. In any event, this song is a must-have for your collection.
You can impress your friends with your excellent musical taste by clicking the link and downloading the song to your PC.
Watch and share your opinions with us below!