Ycee – My Ways Ft. DwillsHarmony
My Ways by Ycee – Ft. DwillsHarmony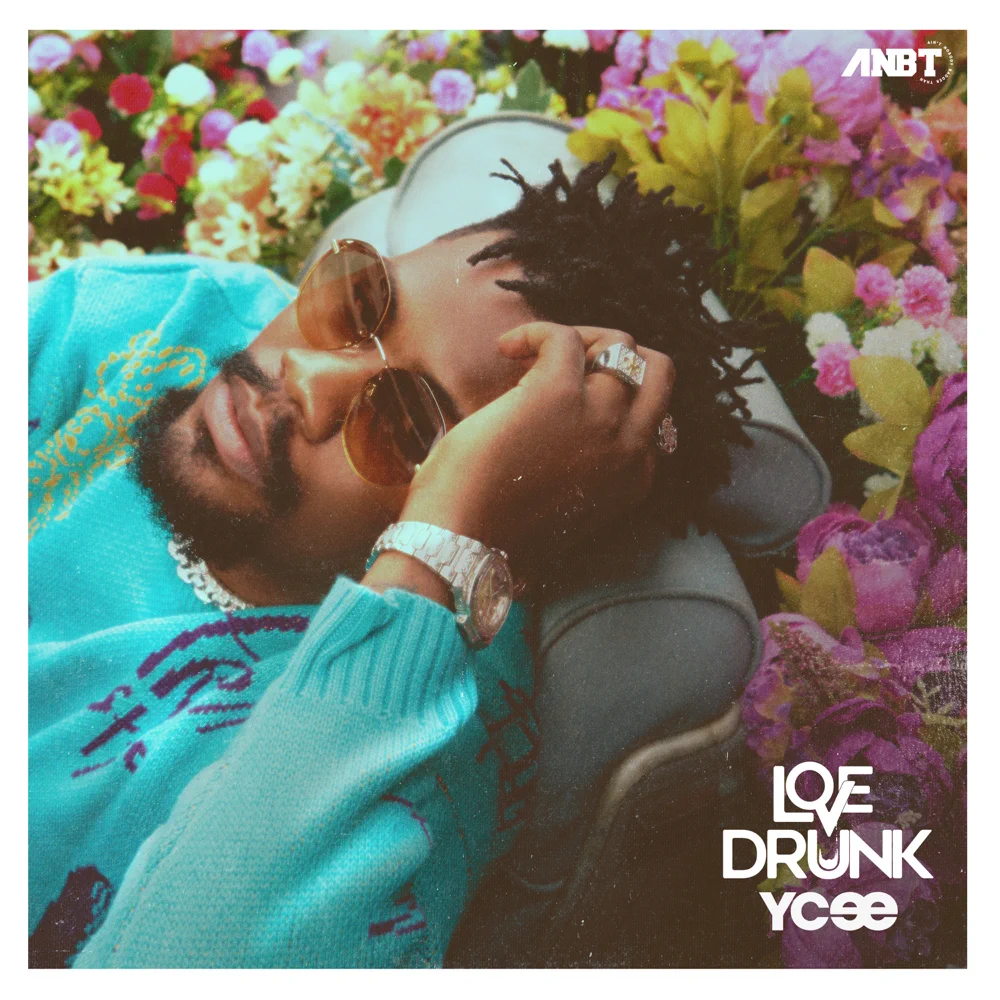 My Ways" the new song was released by a Popular Nigerian artist and a unique music creator Ycee.
From the recently released Love Drunk EP, Ycee brings a fresh new, amazing song namsuicmed "My Ways," which features a guest appearance DwillsHarmony.
Listen and share your thoughts with us in the comment section below!