Yemi Alade – Begging (Video)
Begging (Video) by Yemi Alade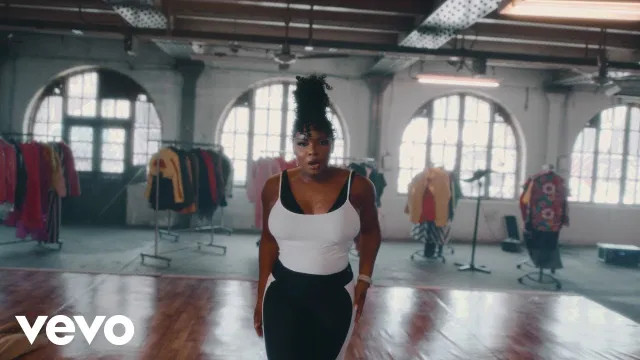 The music video for "Begging," a standout track by Yemi Alade, a singer and songwriter from Nigeria, has been published.
Yemi Alade's "Begging" follows the success of her previous love song "My Man" featuring Kranium.
With prominent traces of Jazz and Hi-life, "Begging" is a top success in the Afro-pop genre. Yemi Alade's vocals and an earworm of a melody perfectly capture the spirit of summer.
Because of her charismatic performance style and beautiful singing voice, she has gained fame all over the world.
Watch and share your opinions with us below!