Yemi Alade – Bubble It Ft. Spice (Video)
Bubble It (Video) by Yemi Alade Ft. Spice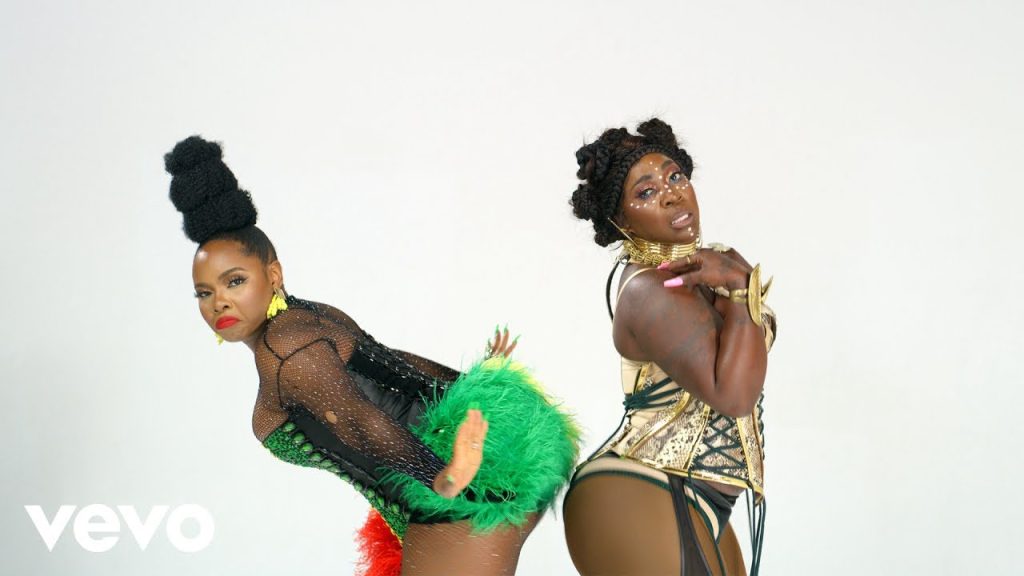 The music video for Yemi Alade, a brilliant Afrobeat artist signed to Effyzzie Music's latest single, "Bubble It," was just published.
Yemi Alade's latest track, "Bubble It," features a duet with Spice, a well-known Jamaican artist.
However, the song is a delightful pop record, mainly because of Yemi Alade and Spice's outstanding vocals.
Given our confidence in the quality of this music, it would mean a lot if you added it to your playlist right now.
Watch and share your thoughts with us below!