Yerinsabraham, one of the new faces in the Big Brother Naija season 6 house, has been publically chastised by a slay queen named Amina Mohammed for reportedly using money he borrowed from a friend to apply for the competition.
The young girl, who is well-known in the public eye, stated that Yerin has been borrowing a large sum of money from her buddy for the past few months, and she has been demanding a possible return that has never materialized.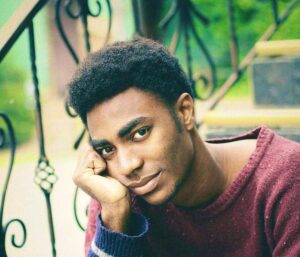 You may also like: Fans who watch the sixth season of BBNaija to win a million naira.
According to her, Yerin had been so anxious about his interest that he had been making excuses that he didn't have any money and wouldn't be able to pay her any time soon.
The young girl, on the other hand, went insane when she saw Yerin as one of the roommates who made it to season 6.
She publicly encouraged him to repay his loan, claiming that he had wasted her friend's money on his interest.