Young Jonn – Dada (Remix) ft. Davido (Video)
Dada (Remix) by Young Jonn ft. Davido (Video)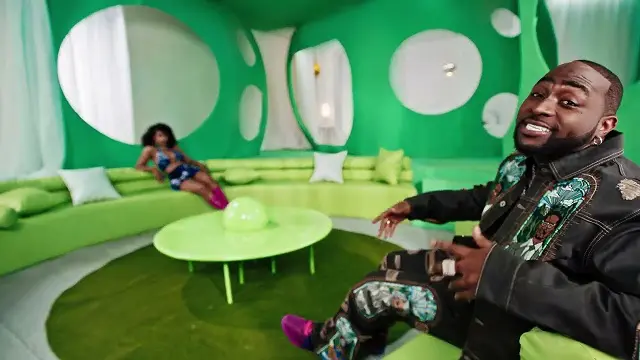 "Dada," the blockbuster song by Young Jonn, has now had an official music video premiere by Chocolate City (Remix).
The latest remix of "Dada" (Remix) features Young Jonn switching up his glides to match DMW boss Davido's recorded voice, who launched the song with a strong voice and assisted Young Jonn as the music progressed.
The "Dada" (Remix) artistry, on the other hand, came from Young Jonn's recent summer studio body of work, the "Love Is Not Enough" EP, which had five powerful Afro rhythms.
It was also under the leadership of a fellow gamer named Niphkeys who assisted Young Jonn in the composition of the studio number's instrumentation. TG Omori, better known as Boy Director, directed and filmed the music video.
Watch the music video and offer your opinions below!