Yung Bleu – Ice On My Baby
Ice On My Baby by Yung Bleu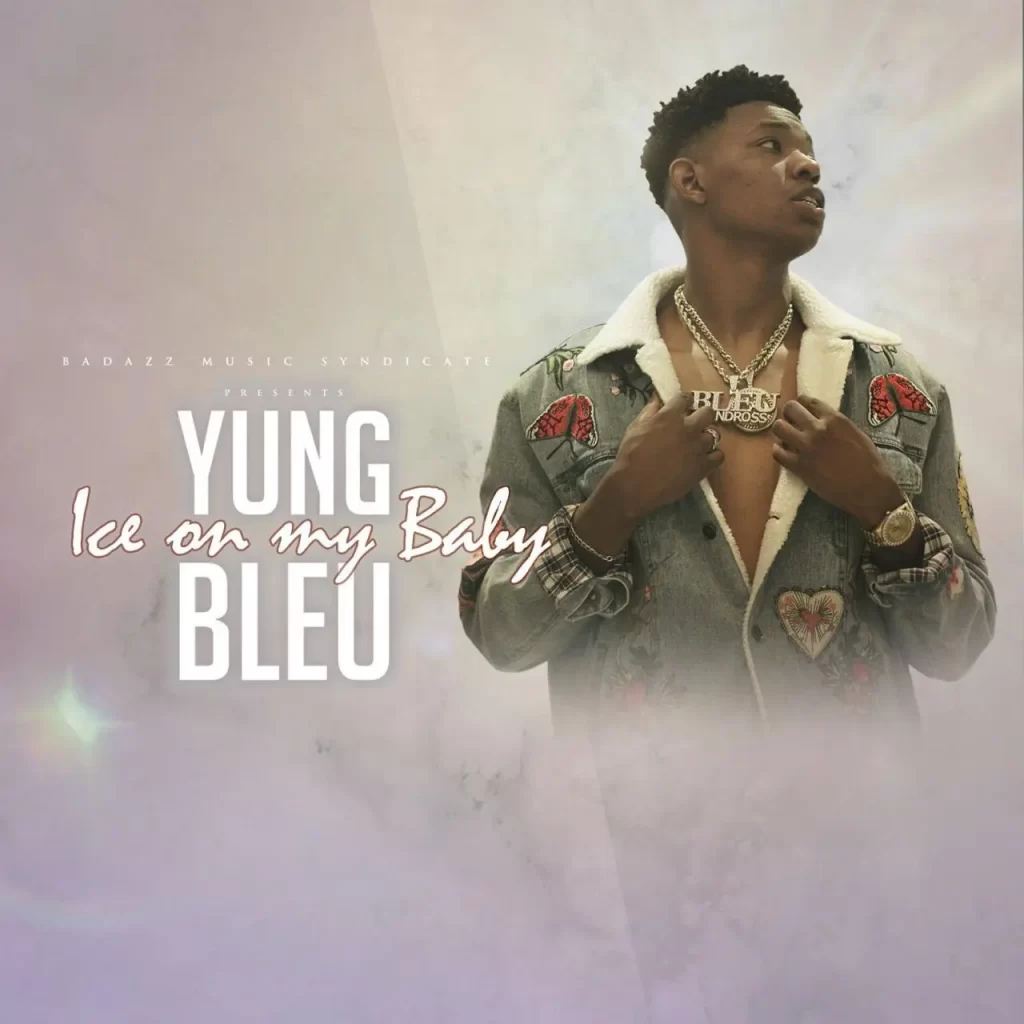 Yung Bleu an American rapper has airdropped a new and interesting hit on which he titled "Ice On My Baby".
Rapper and vocalist Jeremy Biddle, better known by his stage name Yung Bleu, hails from the United States.
He first gained widespread attention in 2020 when Drake sampled and reworked his tune "You're Mines Still," propelling it to the 18th spot on the Billboard Hot 100.
Despite the fact that there is much more about this song that we would love to discuss, we will leave you to take a listen and do the talking yourself because we know how vital a listen is at this time.
What do you think of this song? Please share your thoughts in the comments below!