Yung Willis – Givin Dem Ft. Timaya & Kabusa Oriental Choir
Givin Dem by Yung Willis Ft. Timaya & Kabusa Oriental Choir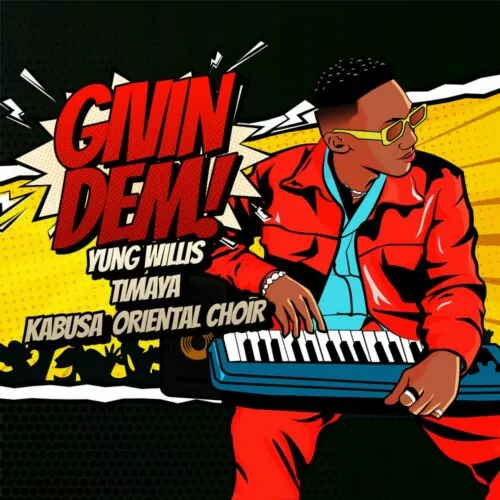 Yung Willis, an outstanding Nigerian music producer, and brilliant performer gets us grooving to a brand new song which he titled "Giving Dem."
The artist teams up with Nigerian superstar Timaya and the Kabusa Oriental Choir for an outstanding studio record.
With "Giving Dem," the sound engineer and music producer Yung Willis have returned with an irresistible, chart-topping sound.
"Givin Dem" was produced by Yung Willis, who provided the typical keys. The Kabusa Oriental Choir performed the chorus, which included two verses by Timaya. To keep up with the pace of his peers, Yung Willis has been hard at work creating an exciting new body of work.
We'd like to know what you think of the song below!