Zameka – Dear Life Ft. Brewed Souls
Dear Life by Zameka Ft. Brewed Souls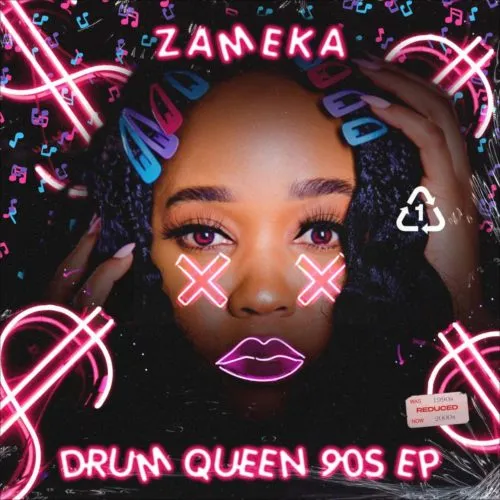 Performing under the stage name Zameka, Zameka Nkumanda is a well-known South African singer/songwriter. At the age of eleven, she wrote her first song and was given the opportunity to record professionally by a record company while still in her twenties.
She recently released the amazing track "Dear Life," on which she worked with Brewed Souls.
The songs are well-balanced and have great lyrics, so you can't afford to miss out on amazing music.
Furthermore, if you have the chance to hear this fantastic smash single, don't pass it up.
Leave your thoughts in the comments below!