Zamoh Cofi – Soft life (feat. The Provision & Mike Makhosini)
Soft Life by Zamoh Cofi (feat. The Provision & Mike Makhosini)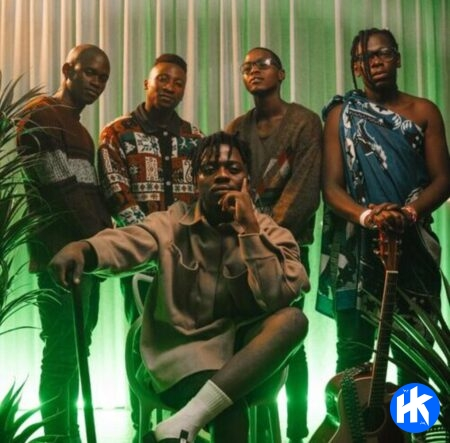 Zamoh Cofi, a gifted musical artist, has discovered a new gorgeous and captivating hit track titled "Soft Life," which they have released as their latest record.
Mike Makhosini, a well-known musician, and The Provision, a skilled artist, have collaborated on a collection of verses that are well-packaged with individual distinctiveness.
Please share your comments on the music posted below!