Zan'Ten & Djy Biza ft Bontle Rsa & Xduppy – This feeling
This Feeling by Zan'Ten & Djy Biza ft Bontle Rsa & Xduppy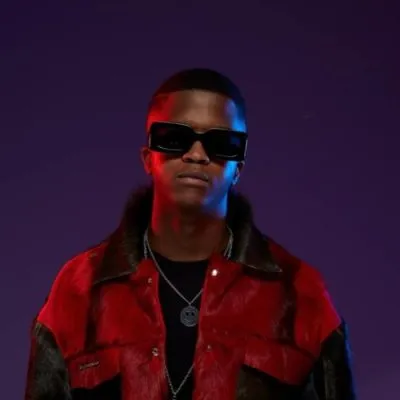 "This feeling" is the name of a new song by Zan'Ten and Djy Biza, a South African duo.
Bontle Rsa and Xduppy, two talented musicians, worked with the duo to make the song possible.
Songs like "This Feeling," which feature catchy lyrics and a smooth instrumental flow, will keep you riveted to your seat the entire time.
Please feel free to add your opinions in the section provided below!