Zealot – Salome
Salome by Zealot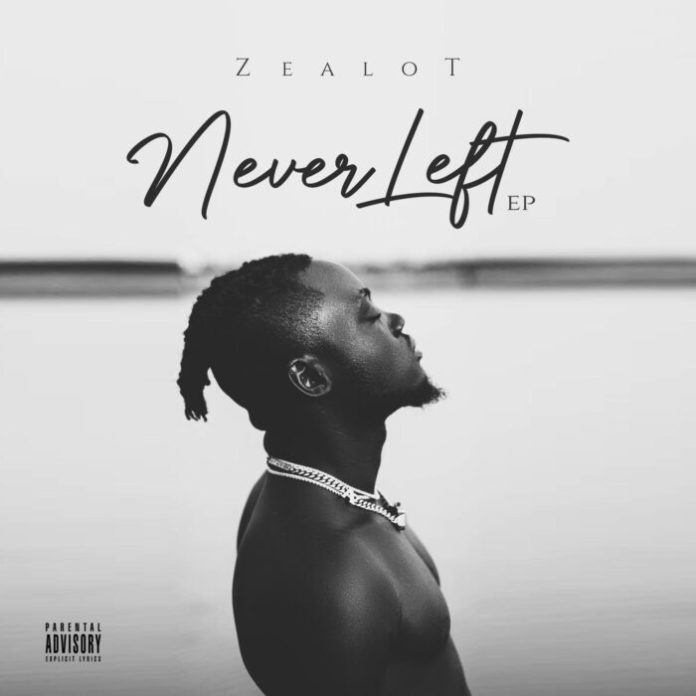 Zealot, a Nigerian artist, has launched his chart-topping single "Salome," which has quickly gained widespread popularity.
The incredible new track "Salome" is taken from his body of work, the "Never Left EP," which is available now.
Take a listen and let us know what you think in the comment section below!