Zeez Montana – It's a Must
It's a Must by Zeez Montana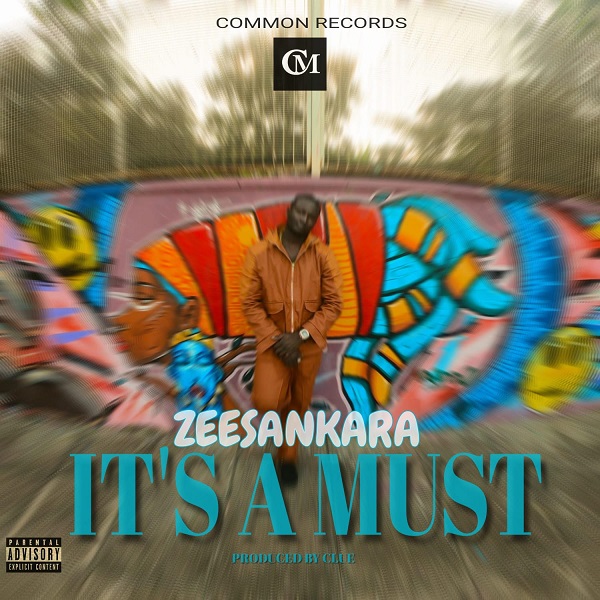 Zeez Montana, a talented Nigerian singer, has recorded a song titled "It's a Must," which is available digitally.
In this song, he highlights the importance of getting out every day and working hard for what you want.
With this new single, Zeez Montana builds on the success of his previous single, 'Gbogbonise'.
Take a listen and let us know what you think in the comment section below!