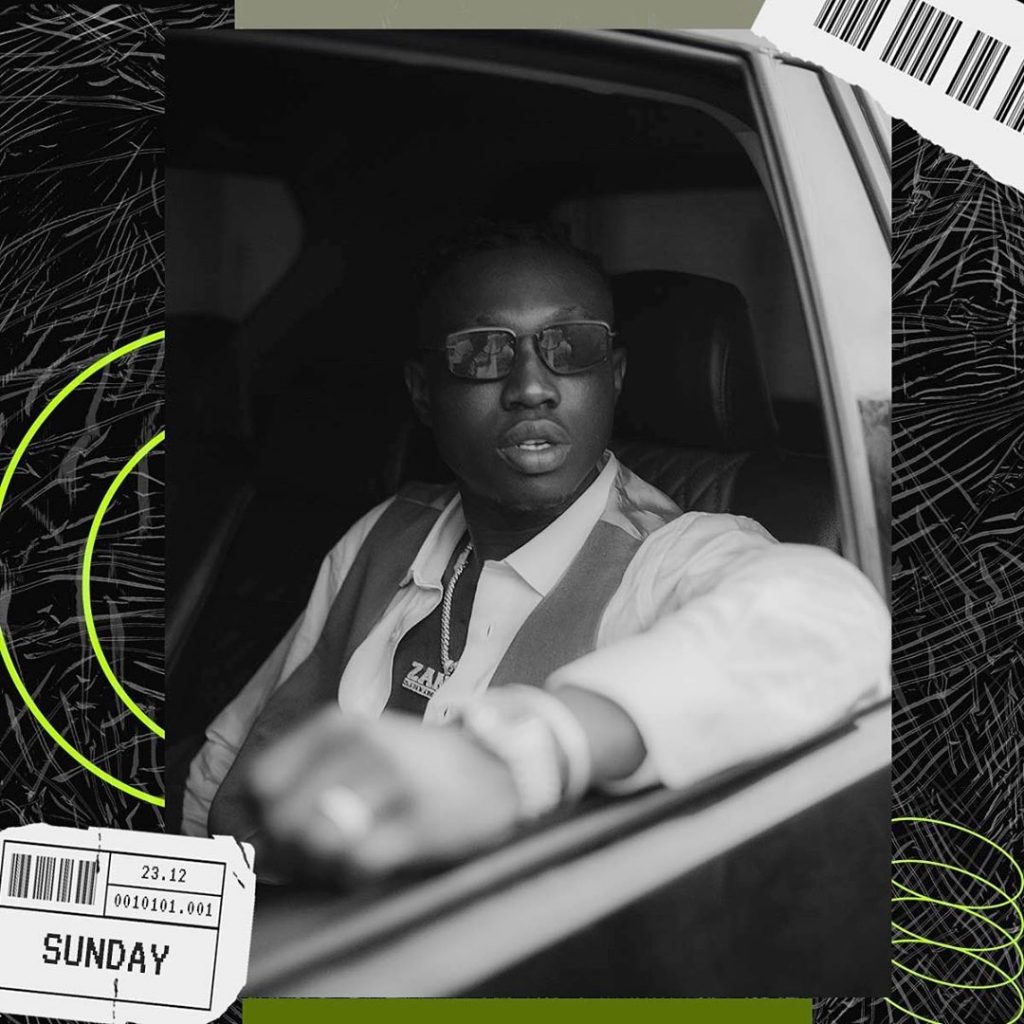 world president Zlatan releases a new song for the latest topic now trending in social media called "The Matter".
The term 'The Matter' has trended through social media as it relates to a type of conflict resolution but, most notably, it has been used to comedically portray events.
In all social channels, the matter material happening is no longer news of the now big world subject as it is today.
Listen and enjoy the vibes!! on this new song oh!!!
Share your own matter under the comment box below make we solve for you ooo!!
Related Posts
---