Zoocci Coke Dope – Drugs
Drugs by Zoocci Coke Dope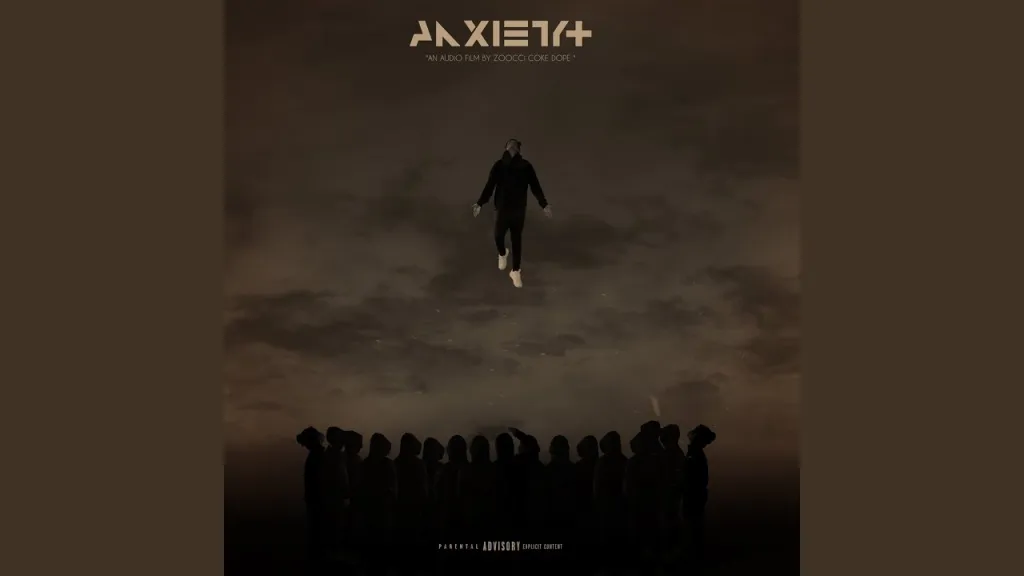 "Drugs," the new smash single by Zoocci Coke Dope, a multi-talented South African hitmaker, kicks out the year 2022 in an intriguing way.
From his eagerly awaited debut album, "Anxiety+ EP," comes this stunning melody.
This is a fantastic melody that will have you sucked in within seconds of hearing it.
Listen to this excellent song "Zoocci Coke Dope – Drugs" and share your thoughts in the comments section below: