Zuchu – Fire (Video)
Fire (Video) by Zuchu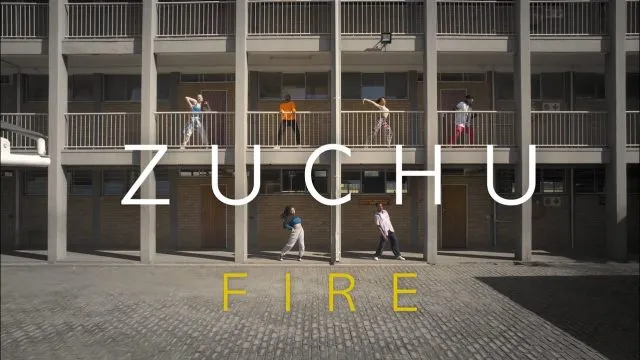 The official video for the smash hit song "Fire" debuts the Tanzanian phenomenon singer and songwriter Zuchu.
To ensure that you get the most enjoyment out of this fantastic music, we suggest that you add it to your playlist.
Here is a link to the song, which you should definitely download and play for your friends.
Watch and share your thoughts with us below!