Alikiba – Oya Oya
Oya Oya by Alikiba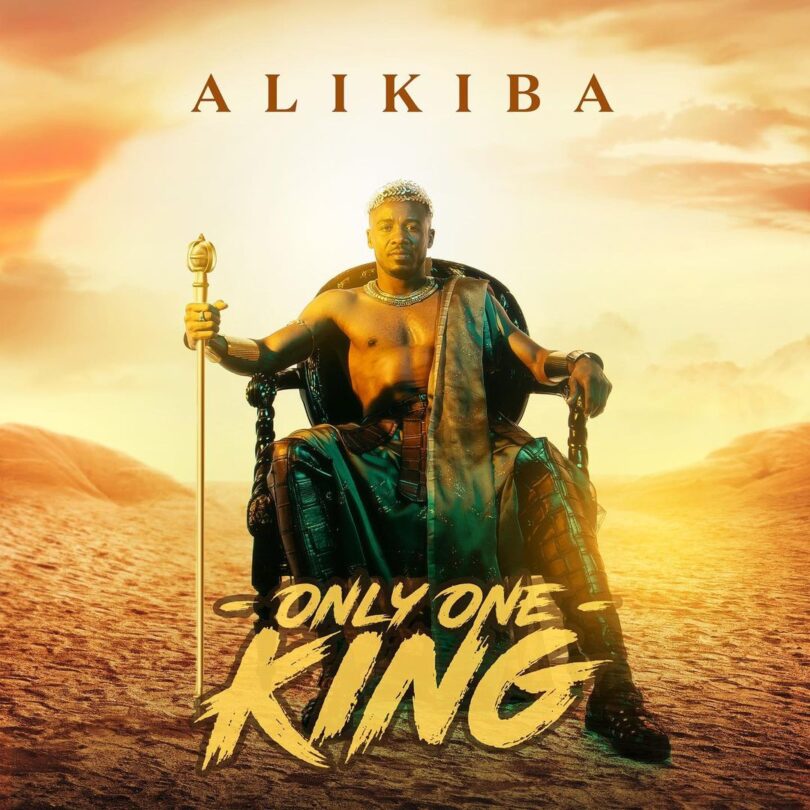 Ali Saleh Kiba, better known by his stage name Alikiba, is a Tanzanian singer-songwriter, footballer, and proprietor of the Kings Music record company. He has officially confirmed the release date of his brand new album, titled "Oya Oya."
In addition, Oya Oya's tune number ONE from his new project album "Only One King" will be included on the show.
"Only One King" is the third studio album by this self-proclaimed King, and it follows in the footsteps of his two most well-known albums, Cinderella and Ali K for real.
Beginning in January, Alikiba has been hard at work and has released several projects, many of which have turned out to be hit songs, many of which have included top musicians from all across Africa.
Listen and share your thoughts with us in the comment section below!