Bella Alubo – Olohi
Olohi by Bella Alubo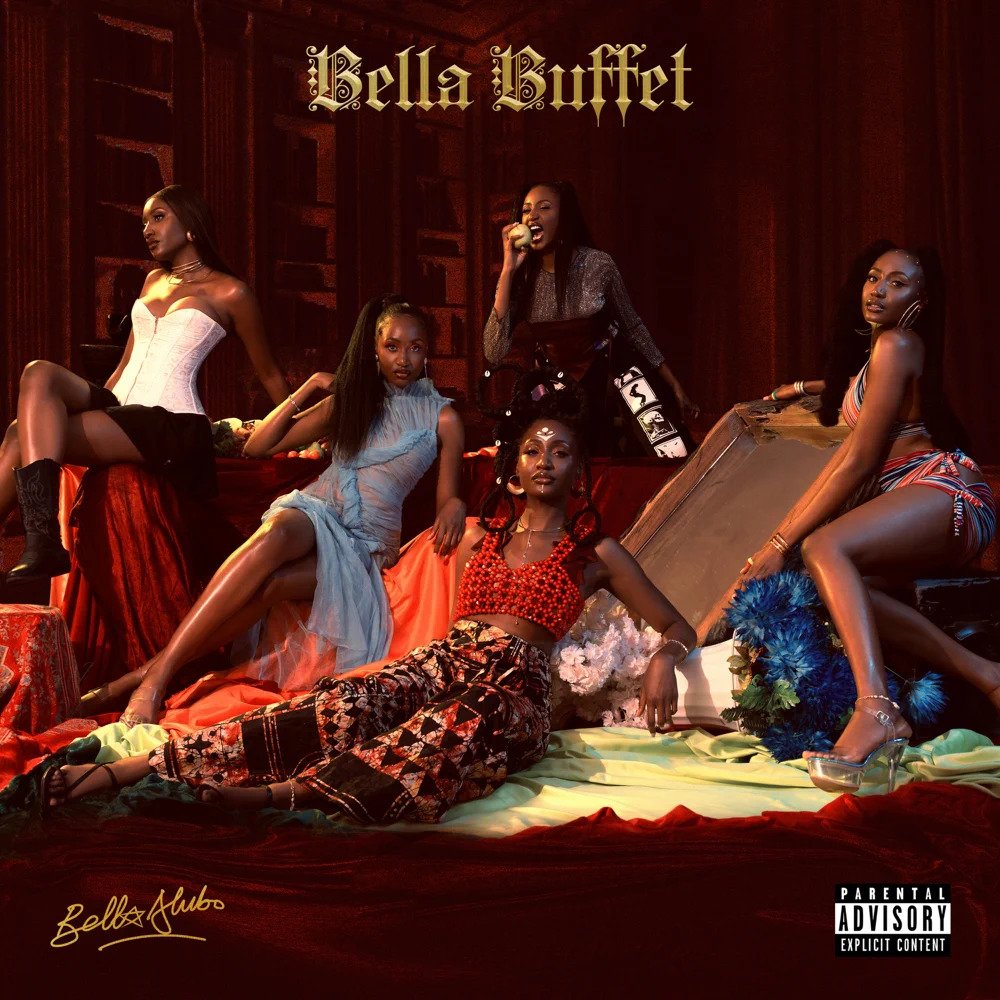 Bella Allubo, a Nigerian female vocalist, has released a new song titled "Olohi," which is quite impressive.
It is taken from her recently released body of work, the "Bella Buffet Album," which includes the new song.
Take a listen and let us know what you think in the comment section below!