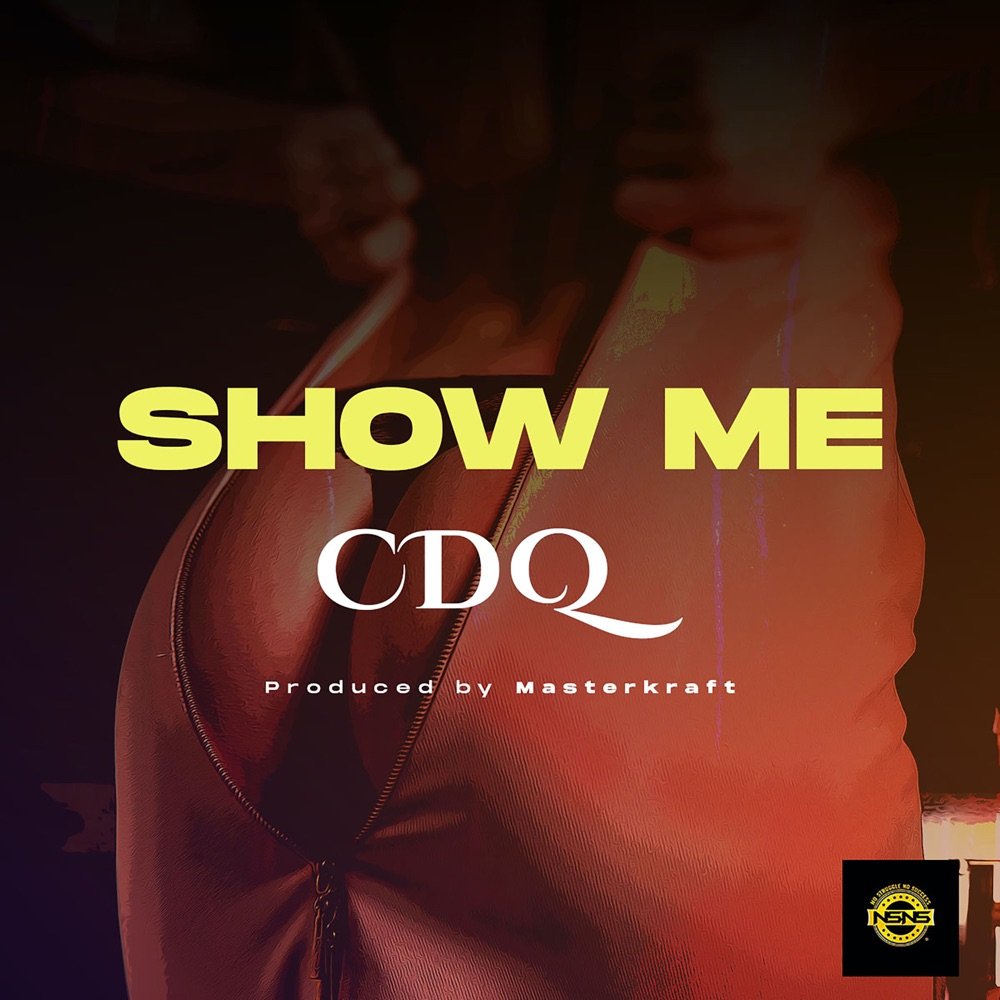 The Boss of, No Struggle No Success (NSNS), CDQ releases a new hot hit called "Show Me".
Masterkraft produced the new song "Show Me," which also acts as CQD's third official single for the year.
CDQ is planning for more drives out of more projects to be launched this season.
Stay tuned and be wonderfully entertained by us here in Trendyhiphop.
Listen and enjoy the vibes on this amazing new hit from CDQ.
Please share your thoughts with us below in the comment box.