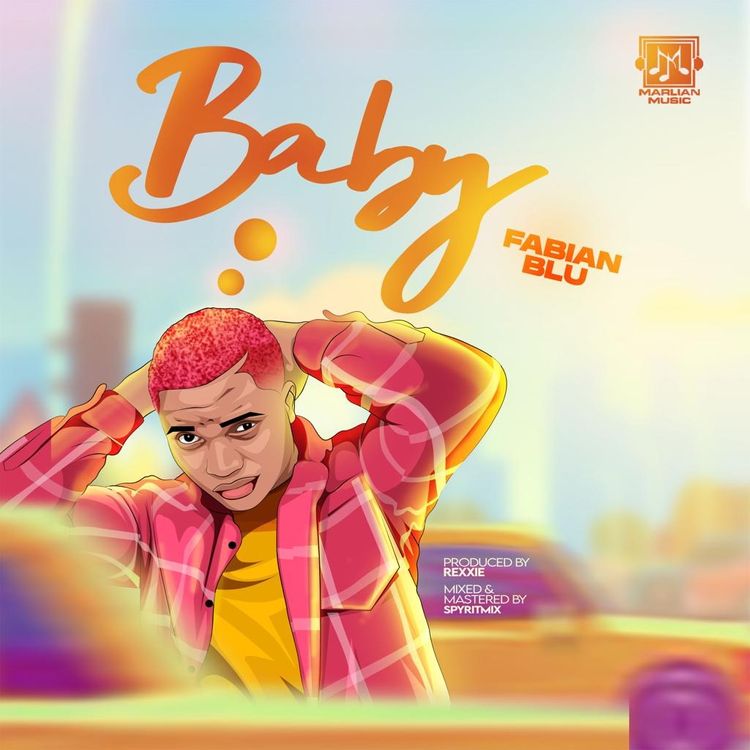 Fabian Blu, a Nigerian Afro-pop performer, vocalist, and artist of Marlian Music, dishes out another mind-blowing track called, "Baby."
This promises to be a soul tuner to your ears with the new song Fabian Blu blends in with Afro-fusion RnB.
This serves, meanwhile, as his year's debut record. With the credit from Rexxie for production.
Listen and enjoy "Fabian Blu – Baby" below: