Kanayo Kanayo, a veteran actor, flaunts bundles of cash he plans to squander at Obi Cubana's mother's funeral.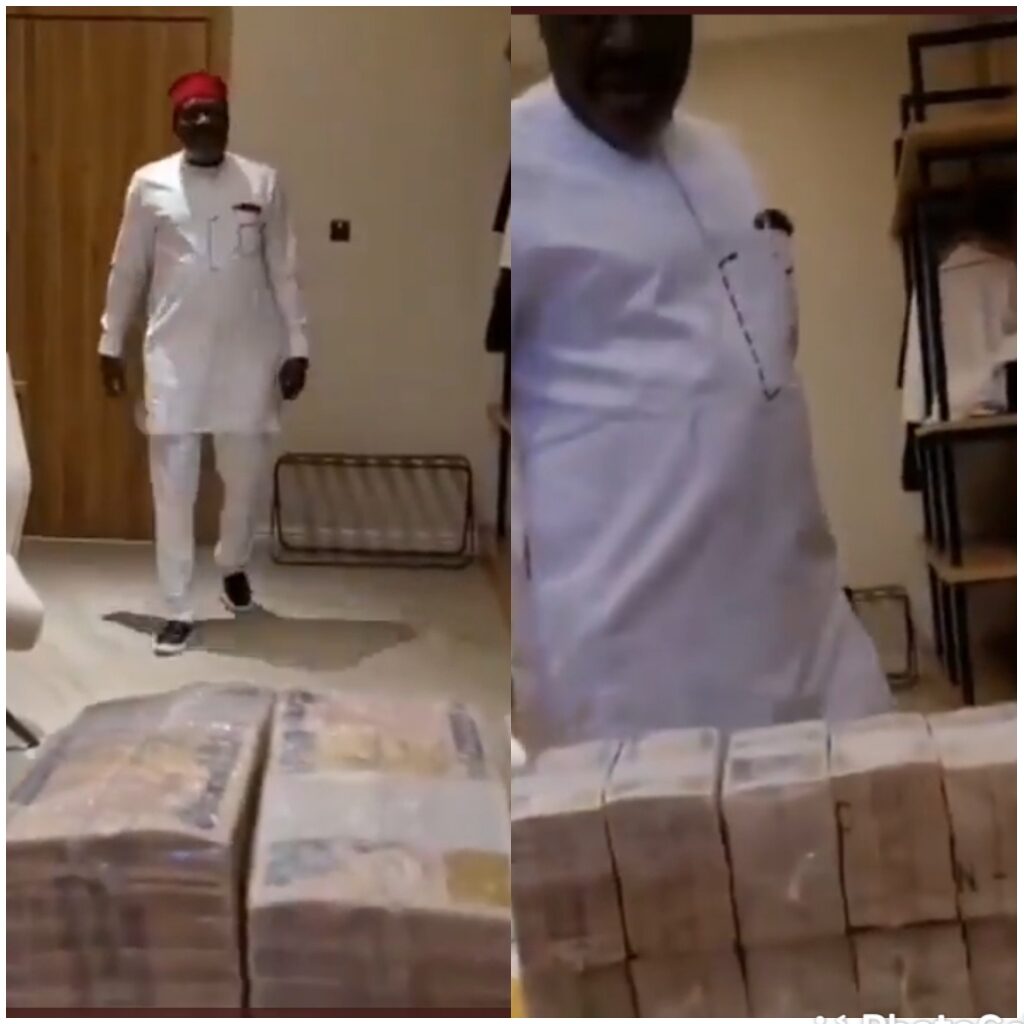 Kanayo Kanayo, a veteran Nigerian actor, stunned Nigerians when he displayed bundles of cash that he plans to splash during Obi Cubana's mother's burial ceremony.
The video that was going viral on the internet showed large sums of money being thrown on the table. The actor was dressed in traditional white attire.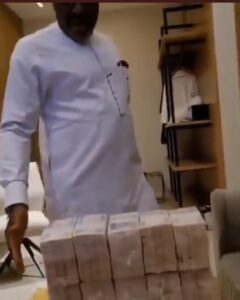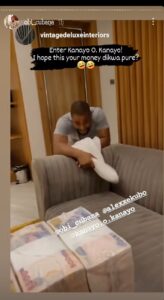 You may also like: https://www.trendyhiphop.com/macaronis-ritualist-skit-with-kanayo-a-nigerian-comedian-has-gone-viral-video/
He boasted excessively about his wealth and how he will confidently squander the over 1.5 million nairas he will spray during the ceremony, which has stunned Nigerians.
He isn't the only one who has poured thousands of dollars into the event.
Watch the video below to know more.
Obi Cubana's Mom's Burial: Actor Kanayo shows off the bundles of money he is going to spray pic.twitter.com/ZNyqNdtojf