KiDi – Blessed ft. Mavado
Blessed by KiDi ft. Mavado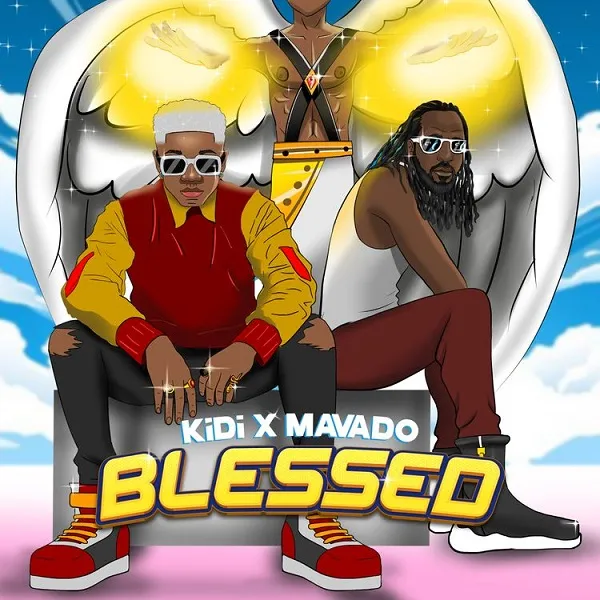 Ghanaian music prodigy and Afro-beat singer, KiDi has arrived with a sparkling new excursion fittingly labeled, "Blessed."
Basically, KiDi duets with legendary Jamaican musician Mavado on the latest tune "Blessed," which highlights his excellent performance. This time around, the Ghanaian music sensation KiDi delivers a new perspective as he competes with the established dancehall act.
KiDi's sophomore formal release of the year, "Blessed," comes after the presentation of the remix of "Touch It" alongside Tyga.
With support from MOG, KiDi, Jack Knight, and SoundmanLos on the music production.
Take a listen, and then tell us what you think in the comments section!