Kolaboy – Ojadili Ft. MC Yom
Ojadili by Kolaboy Ft. MC Yom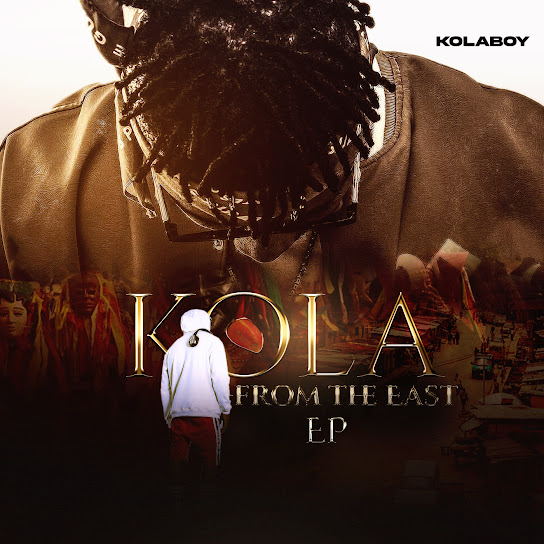 Kolaboy, a talented star from Nigeria's eastern region, has released a brand new hit song titled "Ojadili."
The artist collaborated with the skills of another musician named MC Yom.
The track is a follow-up to his previously released single "Normal Thing," which featured Flavour.
As the singer prepares to release his much-anticipated "Kola From the East (KFE)" project, this track serves as a crisp tune you've been longing to dance to.
The song has an infectious melody that would quickly become a favorite. To counter that, we strongly suggest adding this to your current playlist.
Get the tune here and spread the word to your friends about how great it is.
Have a listen and tell us what you think in the comments!