Mayorkun – Certified Loner (No Competition)
Certified Loner (No Competition) By Mayorkun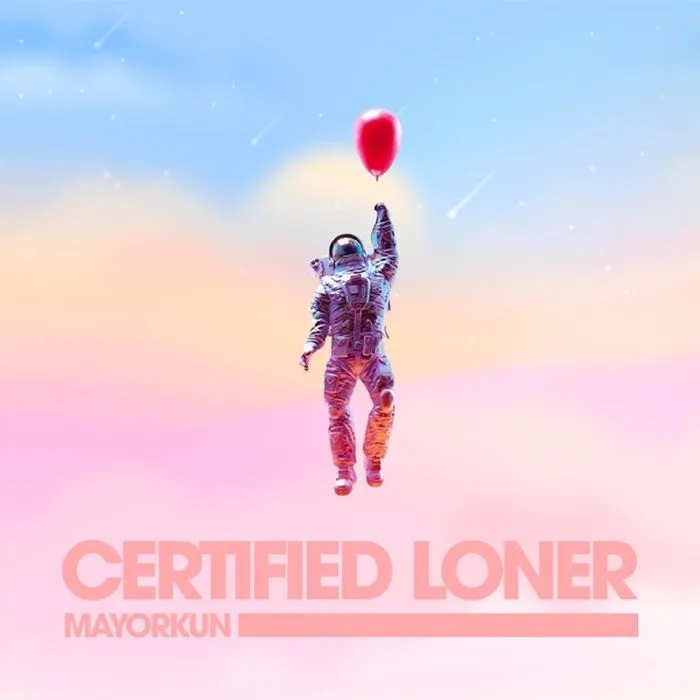 Certified Loner is the latest blockbuster track by Mayorkun, a micro artiste and former DMW periodic pop, rapper, and songwriter (No Competition).
Mayorkun, whose real name is Adewale Mayowa Emmanuel, is a musician from Nigeria. A cover of Davido's "The Money" was released, and the singer found him on Twitter.
The new song "Certified Loner (No Competition)" is a sweet and penetrating follow-up to his previous single "I See You."
Released in November of 2018, The Mayor of Lagos is Mayorkun's first studio album. Back in October 2021, he released "Let Me Know" and his debut studio album Back In-Office with Sony Music West Africa, following his departure from DMW in the previous year.
What do you think of this song? Please share your thoughts in the comments below!