Odumeje – Ike Billion Billion Ft. Phyno
Ike Billion Billion by Odumeje Ft. Phyno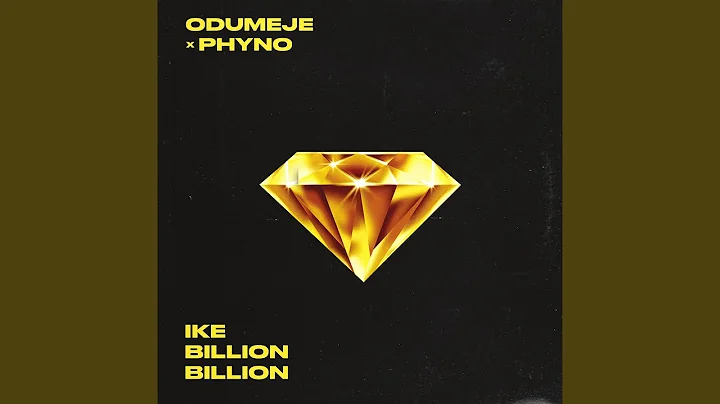 Odumeje, a Nigerian pastor, has made his debut in the world of music with an incredible hit tune titled "Ike Billion Billion."
In this song, he enlisted the ability of Phyno, an indigenous rapper and composer from Nigeria who is widely regarded as among the most talented in his field.
There is no question in anyone's mind that the song is a masterpiece, and that it is a perfect example of what high-quality music should sound like.
You may download the music from the link below, and don't forget to tell your friends about how much you love this track when you play it for them.
Listen, and then tell us what you think in the comments below!