Reekado Banks – Ozumba Mbadiwe
Ozumba Mbadiwe by Reekado Banks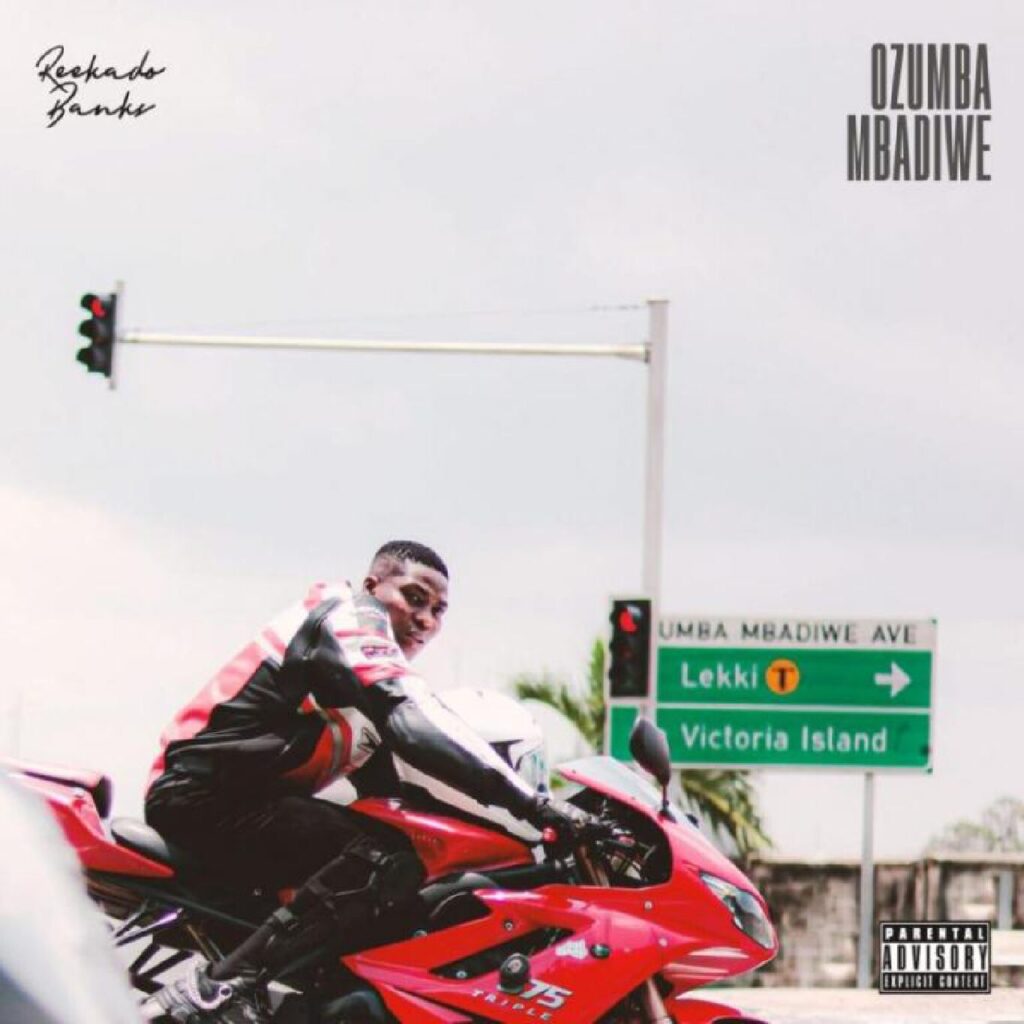 Reekado Banks – Ozumba Mbadiwe Mp3 Download
Reekado Banks, the talented Nigerian singer and composer who also happens to be the president of Banks Music, has released a brand new tune titled "Ozumba Mbadiwe."
It is the follow-up to his previously published effort, "Off The Record," which is featured on the new song.
The record, which is named after a popular area in Lekki, Lagos, is a traditional amapiano ballad and serves as his first single of the year.
Take a listen and let us know what you think in the comment section below!